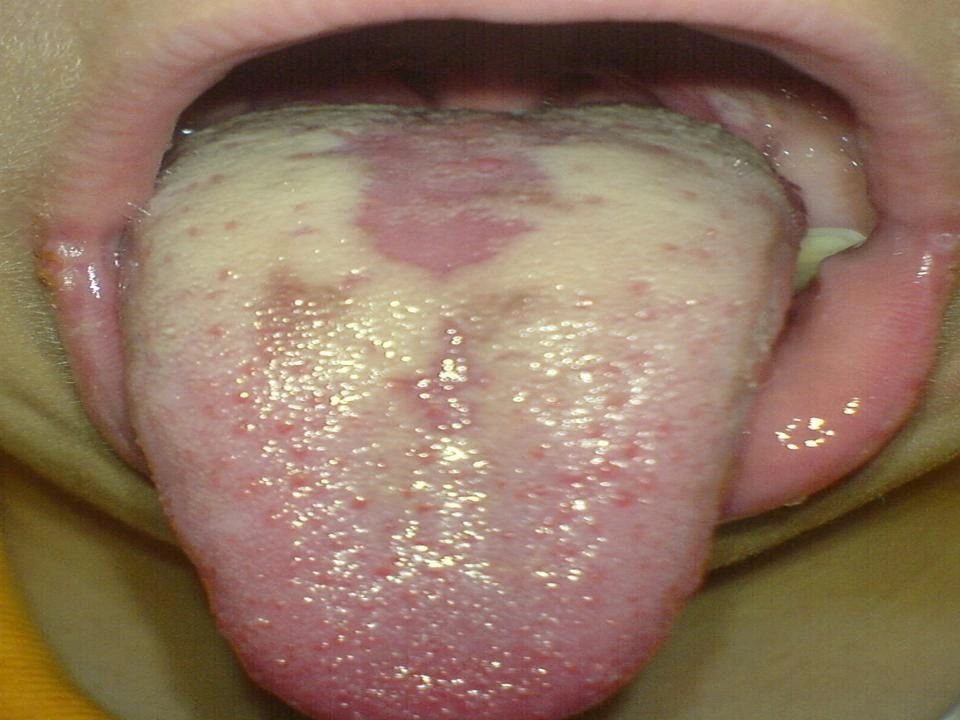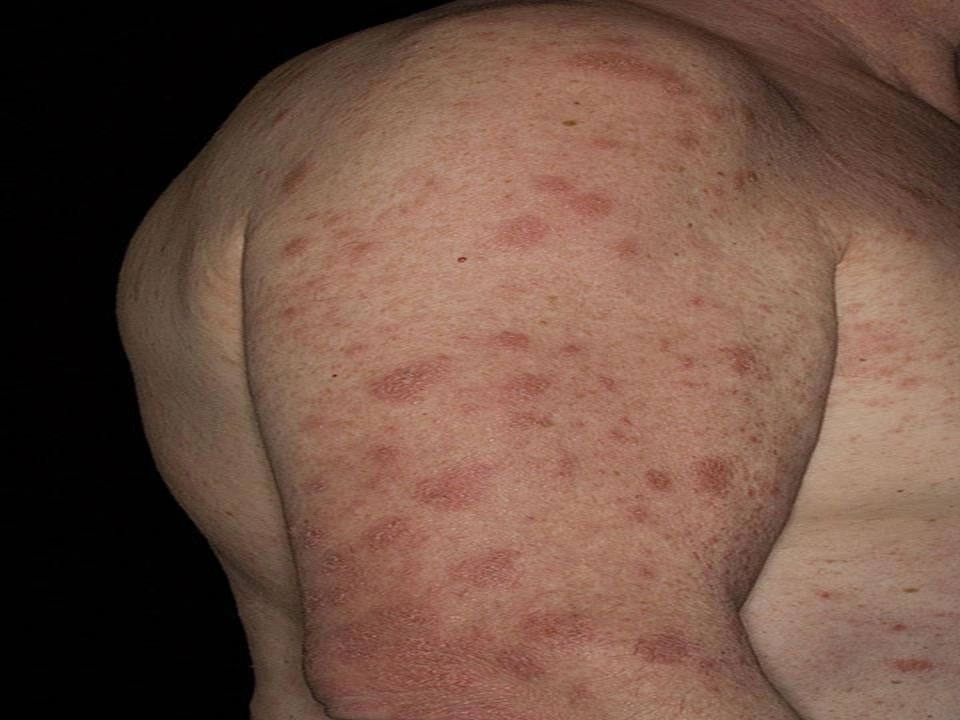 Mold Blindness Oral Candida Mucus Membranes Skin Lesions
Mold Diseases

Diseases from Mold can get Serious Very Quickly
if Left Untreated

The following "Rated" sites give you very accurate information about mold.

Finally a Nationwide Live Help Line for Mold Problems.
To Speak to a Live Person about your Mold Problem
"Click Here"
BioSign Laboratory Corporation

A wealth of information concerning
MOLD DISEASE
. This Lab gives you the documented and the real diseases caused by Mold.
Mold Exposure and the Common Misdiagnosis of


Fibromyalgia, Asthma, Emphysema, Chronic Lung and Sinus Infections, Fatigue Syndrome or feel sick and there simply is no diagnosis?
They specializes in Blood Testing for mold. (A Rated Site)
The North American Institute Of Technology

Give these folks a call. They produce some of the best trained Certified Mold people in the Country, They actually have a
Call In Question Hot Line
about Mold and they really are a big Help. (A+ Rated for telephone calls)
Leading Mold Researchers
See what the leading Mold Dr's and Researchers have to say about Mold and Disease
Mold Answers.info
This site talks about mold rip offs and
how to handle insurance and Mold claims
(A+ For insurance)
The Home Owner's Guide to Mold

If you have Mold you need this book. "The Homeowners Guide to Mold", a good piece of work. Lot's of color pictures, what to look out for, who's a con-artist, and a lot more. You may want to get this book before you file a Mold complaint. It's available in all Lowe's, some Home Depots, Barns & Noble, Boarder's Books and Amazon.com.
(A rated as a guide)
Center for Disease Control "CDC"
Government Information Pages about Chronic Mold Sickness
Environmental Protection Agency "EPA"
EPA, as with most government agencies their information is not cutting edge and you have to look for the real updates within the Mold resource community itself. Most of the information is fairly solid, but some is out dated and offers no business savvy information for remediation help.
Get Mold Tested

Legal, environmental, insurance and more, a great resource site Speak to a "LIVE" PERSON about your mold problems
Mold Symptoms.Org
Learn about all of the symptoms of mold sickness, mold Illness and Mycotoxin poisoning
Mold Illness.org
Great website a lot of good information about mold illness
Mold Tests.Org
Find the right medical tests and environmental tests for your mold problems
Mold Victim.Org
Great mold resource for medical treatment and testing and mold news